I hope you don't find these pictures too sacrilegious. The intent of this post is to see through the eyes of others for a moment. What do people think about when they think of the Lord's Supper or Last Supper?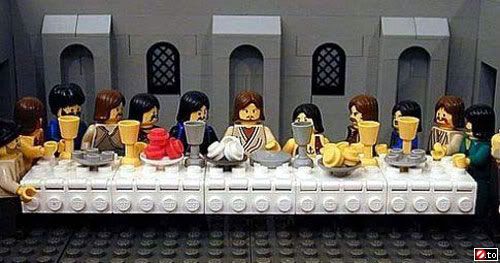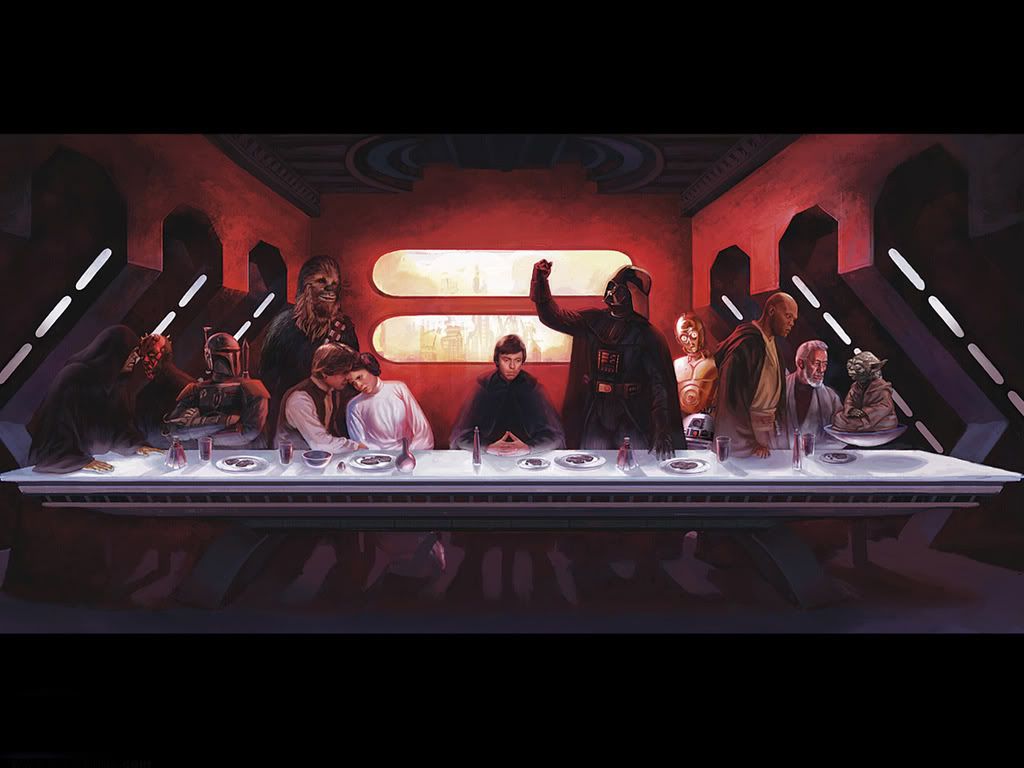 I'm not sure if it is helpful to make connections between Jesus and Homer, Ronald Mc D, or iPod Touches. But I think there is something about the idea of the Lord's Supper that is still relevant to our culture today.
Do you see any aspects of these fake pictures that are more true to the original Last Supper than what we see in most church Lord's Supper services?
My next post will take a look at da Vinci's famous Last Supper painting and the Scripture passages that all these images are based on.